 While everyone is quarantined to their homes in an effort to stop the spread of COVID-19, we can't forget about the local businesses in our communities! There are many ways to support them, one is by placing an order to go, the other is by purchasing gift cards to use at a later date!
Each listing here is correct has of publishing date, however things change so you should contact them to see their latest hours and offerings.
Please follow the guidance of local authorities and theFlorida Health Department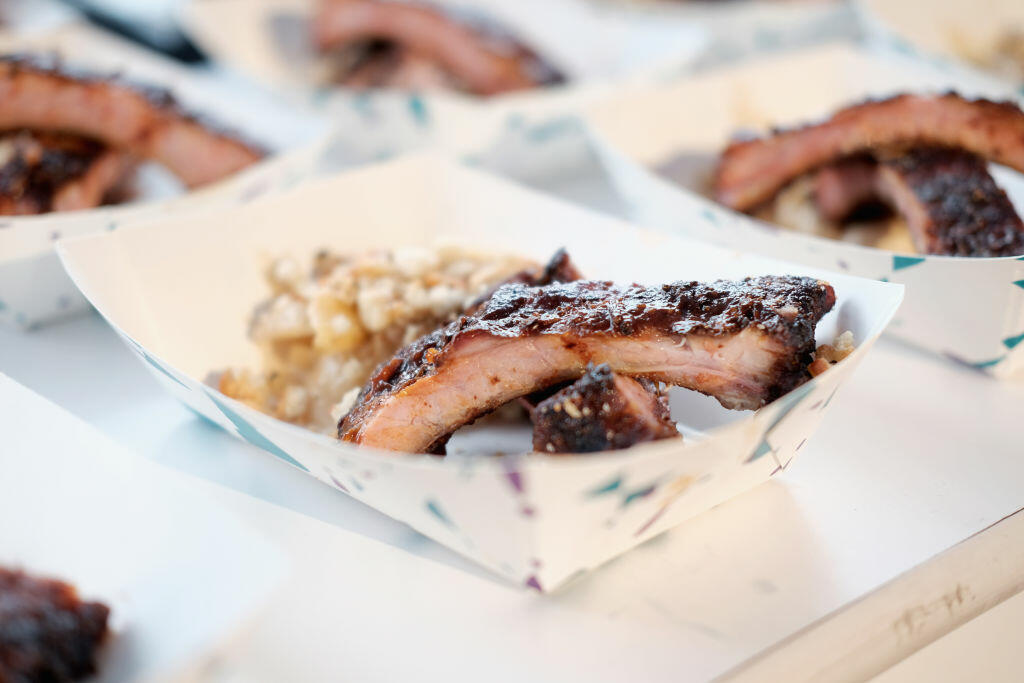 Business Name: Willie Jewell's Old School Bar-B-Q
Status: OPEN – Take-Out, Delivery, and Catering Drop-Off Only
Gift Cards Available: YES – In-store and Online –www.williejewells.com
City:Street Address(s): FLORIDA LOCATIONS:    
St. Augustine FL – 105 Murabella Pkwy 32092 (904)-342-2372
Greater Tampa Area – 12004 Anderson Rd 33625 (813)-284-6501; 7724 113thSt. North, 33772 (727)-289-6503; 10787 Big Bend Rd 33579 (813)-741-3558; 9040 Ulmerton Rd 33771 (727)-286-7469
Tallahassee FL – 5442 Thomasville Rd 32312 (850)-727-5738
Yulee, FL – 463155 SR-200 32097 (904)-849-1298
GEORGIA LOCATIONS:
Augusta GA – 3512 River Watch Pkwy 30907 (762)-222-8587
Peachtree City GA – 2015 West Hwy 54 30269 (770)-731-1926
Marietta GA – 2550 Sandy Plains Rd 30066 (770)-971-8283
Brunswick GA – 252 Millennium Park Dr 31525 (912)-574-5682
Kingsland GA – 1621 GA Hwy 41 East 31548 (912)-729-2270
SOUTH CAROLINA LOCATIONS:
Lexington SC – 105 Saluda Pointe Ct. 29072 (803)-490-2862
North Charleston SC – 8983 University Blvd 29406 (843)-789-3636
NEW HAMPSHIRE:
Nashua NH - 569 Amherst St. 03063 (603)-809-4546
Hours of operation
Open: 11:00am       Closed:9:00pm – Hours of Operation may be adjusted quickly – Please call your local Willie Jewell's for details
Special shopping for elderly/at risk? Please state
Not at this time
Photo Getty Images Jason Kempin/Stringer
4Rivers Smokehouse
Status: Open
Gift Cards Available: Yes - in store and online
City: Jacksonville
Street Address(s):
4Rivers Jacksonville 9220 Baymeadows Road, Jacksonville FL 32256
4Rivers Orange Park 220 Park Ave, Orange Park FL 32073
Website URL: www.4rsmokehouse.com
Business Description: Bar-B- Que Restaurant
Category: Restauraunt
Open: Mon-Sat 11am Closed: Mon- Fri 8pm, Sat 9pm
Special shopping for elderly/at risk? Please state
offering delivery, curbside carry out and a pop up drive thru
MISSION BBQ
Status: Limited Hours
Gift Cards Available: Yes in story only
City; Jacksonville
Street Address(s): Orange Park, 8440 Blanding Boulevard, Jacksonville, FL 32244 904-712-0252
St. John's Town Center, 4852 Town Center Parkway, Jacksonville, FL 32246 904-712-6506
Website URL https://www.mission-bbq.com/locations-and-menu
Business Description: Open for carryout, curbside pickup, and free local delivery.
At MISSION BBQ, Our Mission Is To SERVE.
Our Mission is to Serve Our People — Our Customers, Our Teammates, Our Community, and Our Country.
It is never lost on us that we have to EARN Our People's trust and loyalty, every day.
In these uncertain times, you can be certain that every one of us at all MISSION BBQ locations across this great land are taking the most rigorous, thorough steps to maintain and even improve our already-high cleanliness and sanitation standards. In addition, we have also increased the frequency of all sanitary and cleaning procedures to further ensure the safety and confidence of those we Serve.
Most of all, we are privileged to Serve YOU.
Category: Restauraunt
Hours of operation
Open: Monday - Saturday 11am-8pm, Sunday 11:30am-8pm